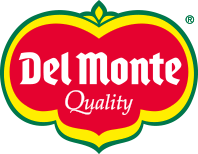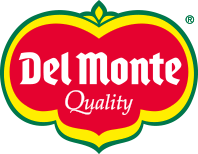 Укажите ваши критерии поиск (продукт, Рецепт, блог...)
Ингридиенты:
• 3 large carrots, peeled
• 2 cucumbers, peeled
• 2 zucchinis, peeled
• 1 yellow squash peeled
• 1 tomato
• 1/2 Avocado, sliced
• 1/4 a red onion, thinly sliced

Подготовка:
1)Use a spiralizer or a vegetable peeler to make ribbons with the cucumbers, carrots, zucchini, and yellow squash. Mix the ribbons and serve on each plate. 2)On top of each colorful ribbons mix, add 2 slices of tomato, 2 slices of avocado and red onions.
Вам может также понравиться